GP Trial Germany
Round T3
Gefrees,

Germany
Trial
Round T3, Trial 2
GP Trial Germany
Germany
Toni Bou completed a double this weekend with wins on both Saturday and Sunday of the German GP in Gefrees. Repsol Honda Team riders Jaime Busto and Takahisa Fujinami narrowly missed accompanying him on the podium. Toni Bou's name will once again be recorded as winner on the Gefrees roll… read more.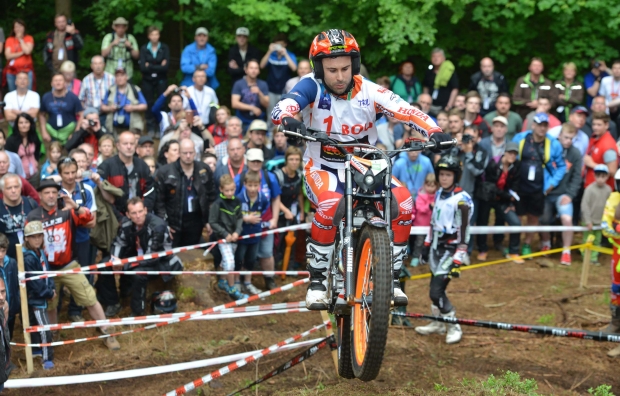 ---
Trial
Round T3, Trial 1
GP Trial Germany
Germany
Repsol Honda Team rider Toni Bou has clinched an important victory in the third round of the FIM Trial World Championship held in Gefrees, Germany. Toni Bou increases the gap further at the head of the general rankings with a tightly-fought battle in Gefrees. There was virtually nothing separating Bou… read more.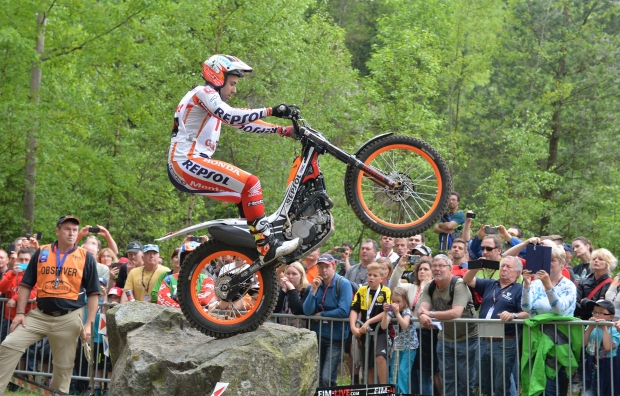 ---
Preview
Round T3, Preview 1
GP Trial Germany
Germany
The World Trial Championship Outdoor returns. Toni Bou, Takahisa Fujinami and Jaime Busto set to dispute the German GP this weekend. The FIM Trial World Championship comes back to Europe after its habitual yearly excursion to Japan's Motegi Circuit. The event this weekend will mark the third date in the… read more.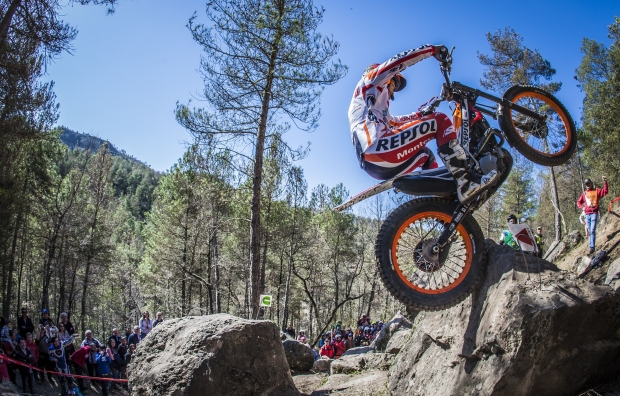 ---