Riders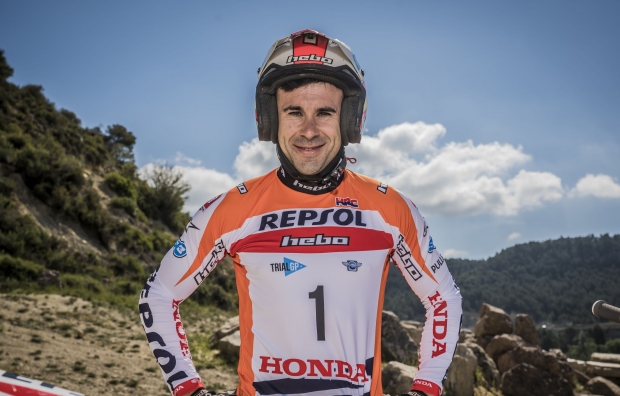 Toni Bou 1
Born on October 17, 1986, and resident of La Massana (Andorra), Toni Bou's career as a rider began with bicycle trial when he was eight years old. After winning the world championship in this category in 1999, Bou switched to motorcycle trial riding.
View Profile
@tonibou_oficial
---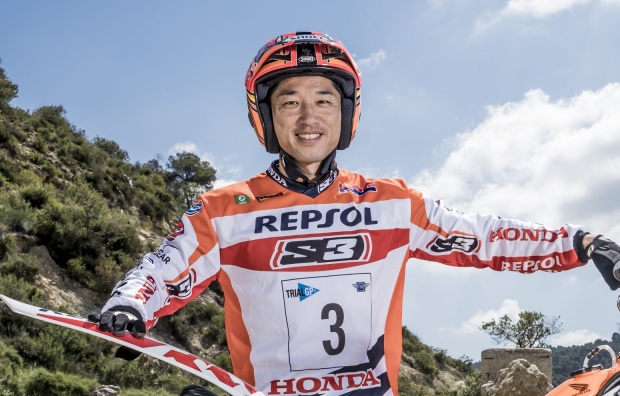 Takahisa Fujinami 3
Takahisa Fujinami is one of the most popular riders in World trials, and for good reason. His flamboyant riding style, aggression and bravery make him a crowd favourite wherever he goes, as he continually lives up to his billing as an unpredictable yet exciting rider to watch.
View Profile
@FUJIGAS
---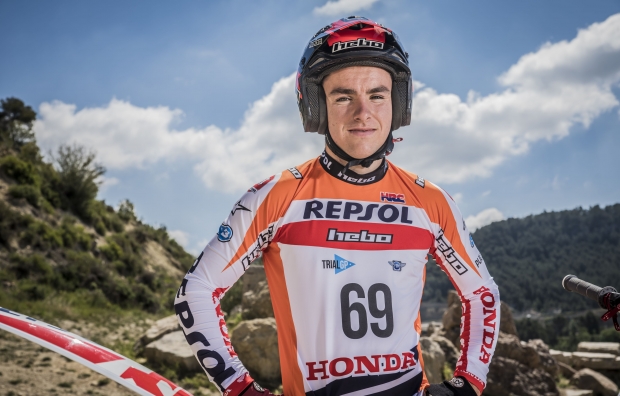 Jaime Busto 69
Repsol Honda Team Trial gets a boost in 2015 with the arrival of Jaime Busto. The Spanish rider will line up alongside Toni Bou and Takahisa Fujinami in all events on the 2015 FIM World Championship calendar in Trial Outdoor, as well as taking part in the 2015 Spanish Trial Championship. Busto will compete in all top-level competitions on the Montesa Cota 4RT.
View Profile
@jaimebusto
---