TrialGP Italy
Round WORLD4
Lazzate,

Lazzate
Trial
Round WORLD4
TrialGP Italy
Lazzate
With six wins out of a possible eight, Toni Bou wrapped up this short, yet particular 2020 TrialGP World Championship. The Repsol Honda Team rider today took the top honours in the second Italian TrialGP held in Lazzate, Italy, with Takahisa Fujinami taking seventh overall place in the world championship.… read more.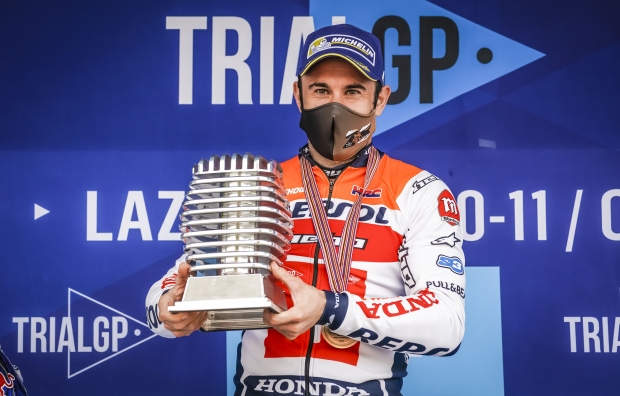 ---
Trial
Round WORLD4
TrialGP Italy
Lazzate
Repsol Honda Team's Toni Bou has just been crowned world champion at the TrialGP event in Italy. The occasion marks a 14th outdoor title – adding to the previous 14 indoor titles – taking his overall top-flight championship tally to a whopping 28. Toni Bou is TrialGP world champion for… read more.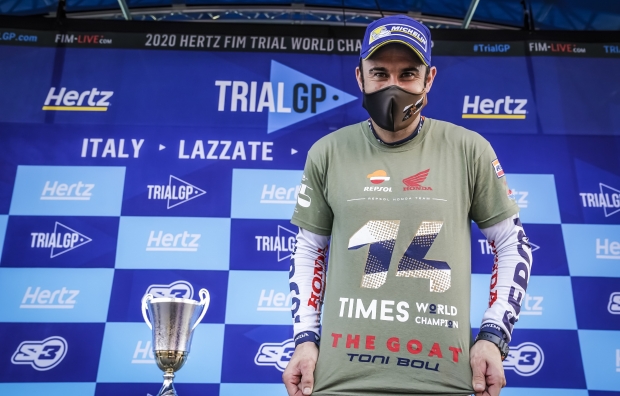 ---
Preview
Round WORLD4
TrialGP Italy
Lazzate
The forthcoming weekend sees the last round of the TrialGP World Championship to be held in Italy. Current leader Toni Bou will be in attendance, firmly intent on sealing yet another world championship title. The 2020 TrialGP World Championship wraps up at this weekend's event held at the Lazzate Trial… read more.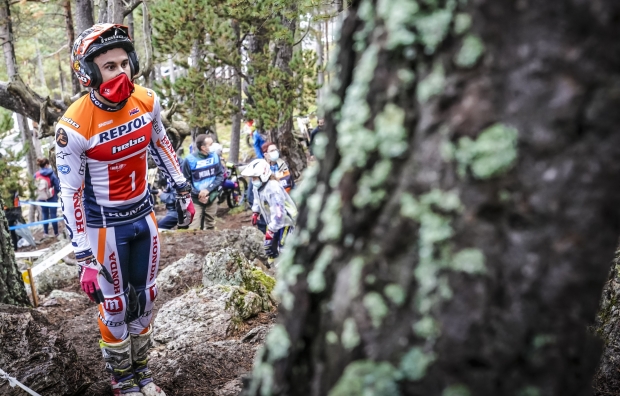 ---