Viewing Reports
We would like to share a selection of some of the best images from a photo shoot at a Repsol service station located in Bassella (Lleida, Spain) when there are only a few days until the start of the TrialGP World Championship. Our riders and the rest of the team… read more.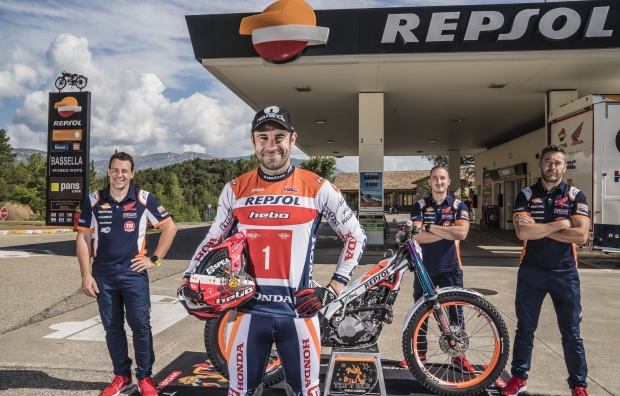 ---
Preview
Round WORLD1
TrialGP Italy 2021
Tolmezzo
The TrialGP World Championship gets underway this coming weekend in Italy. Toni Bou and Takahisa Fujinami, the two Repsol Honda Team riders, are poised to tackle a new season with many fresh challenges in store for both of them. Italy will once again host the TrialGP World Championship, this time… read more.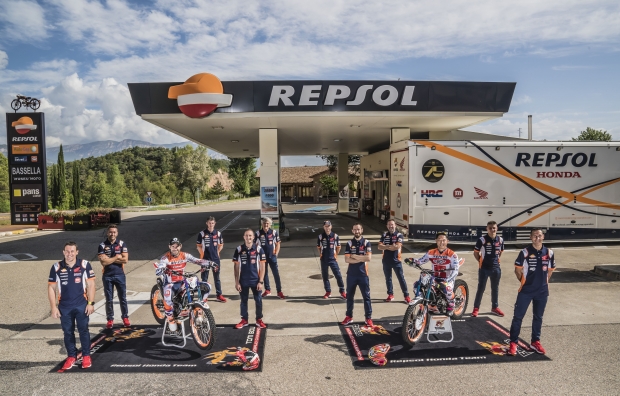 ---
The Repsol Honda Team Trial rider underwent surgery on Wednesday afternoon at the Barcelona's Mi Tres Torres Clinic after suffering a fall during training. Toni Bou, twenty-eight time Trial world champion, fell whilst training and needed an urgent operation in order to guarantee a short period of convalescence. The operation,… read more.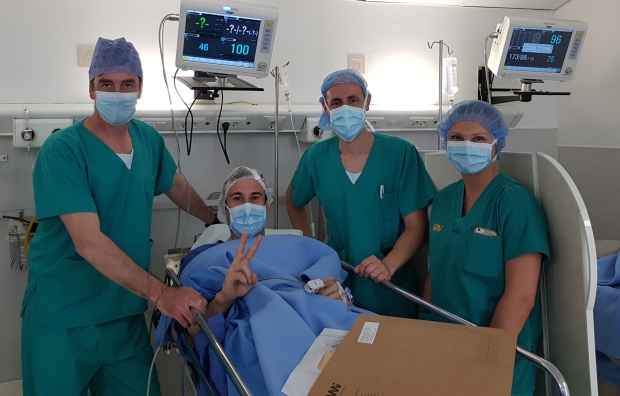 ---
This report is available only in Spanish language. Sorry for the inconveniences.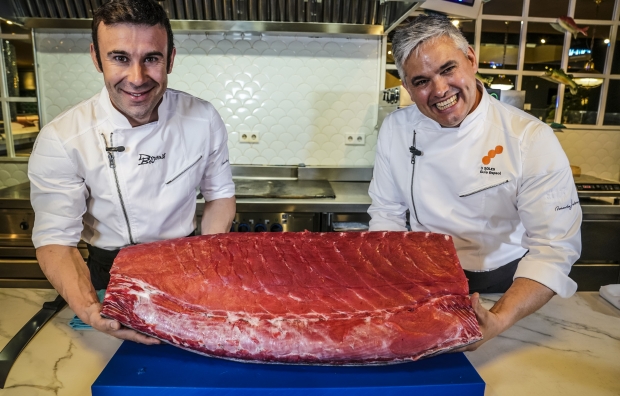 ---
Sorry for the inconveniences, this report is only available in Spanish version.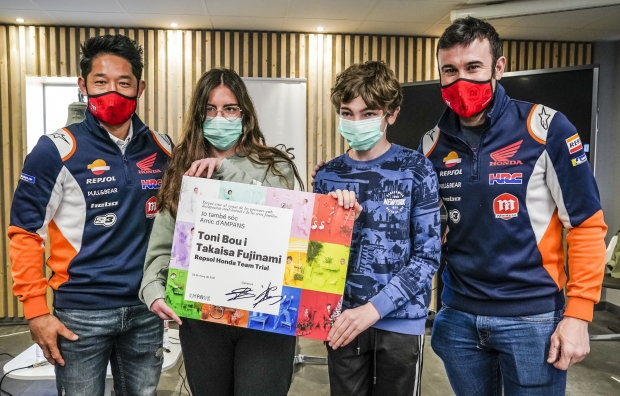 ---
The two companies, who together have claimed 36 world titles since their journey began in 2004, have decided to lengthen their agreement for a further season. The liaison between Repsol and Honda in the Trial World Championship will extend until the end of 2022, taking the most successful partnership in… read more.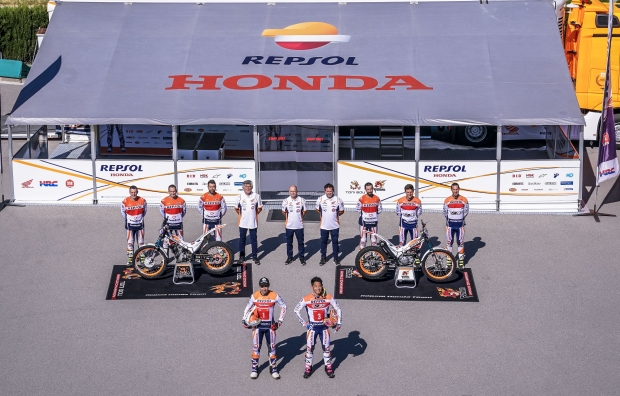 ---
The pandemic caused by COVID-19 cut short the 2020 X-Trial championship schedule, bringing an end to the season with five trials having been held. Repsol Honda Team rider Toni Bou, who claimed victory in each of the events, has finally been awarded the official FIM title. In a ceremony held… read more.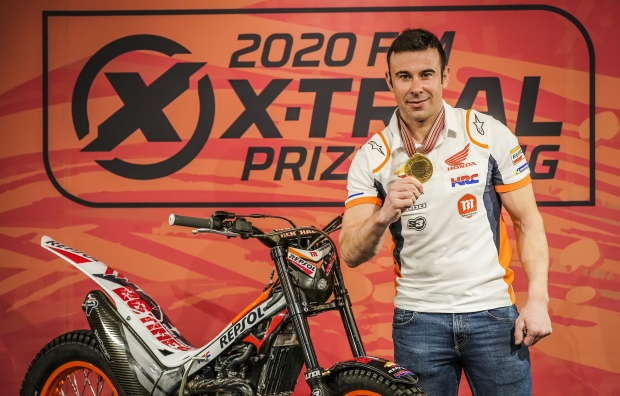 ---
The 28-time Trial World Champion has extended the ongoing relationship with Repsol Honda Team for a further three years, by which time he will have completed some eighteen years with the team. Toni Bou's relationship with Honda began back in 2007 and has been so fruitful that both parties jumped… read more.
---
Today the new Honda teams for the next 2021 season were officially revealed. Repsol Honda Trial Team will be represented by the duo of Toni Bou and Takahisa Fujinami, tackling a fifteenth season in top flight competition. In a worldwide presentation broadcast today by means of the Global Honda networks,… read more.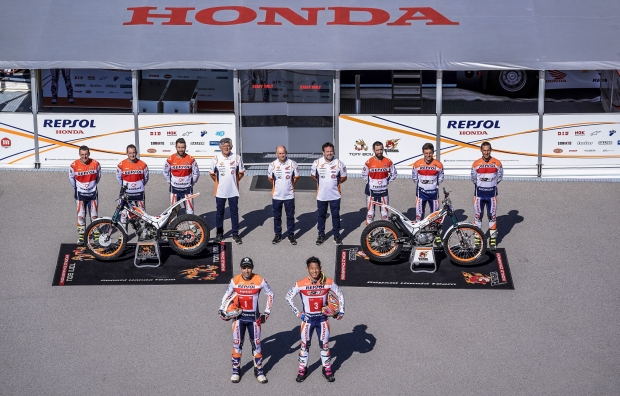 ---
2020 was far from a bad year for Repsol Honda Trial Team with twin title wins for Toni Bou, the second sealed at the Italian TrialGP, which the champion dominated after overcoming numerous hindrances. Repsol Honda Team brought down the curtain on a successful season, which just a few months… read more.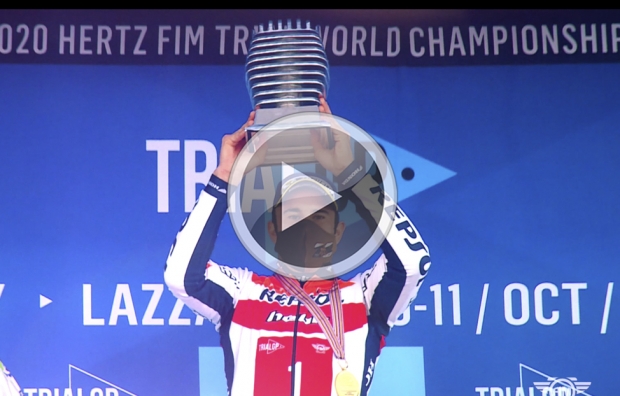 ---