Welcome to Repsol Honda Team – Trial
Trial
Round 4
Trial of Italy
Alagna Valsesia
A superb demonstration of trials riding from the current World Trial Champion Toni Bou – Repsol Honda carried him back to the top of the championship table by a single point courtesy of a massive victory in Italy over his nearest rival Adam Raga – Gas Gas. It was a disappointing day for his team mate Takahisa… read more.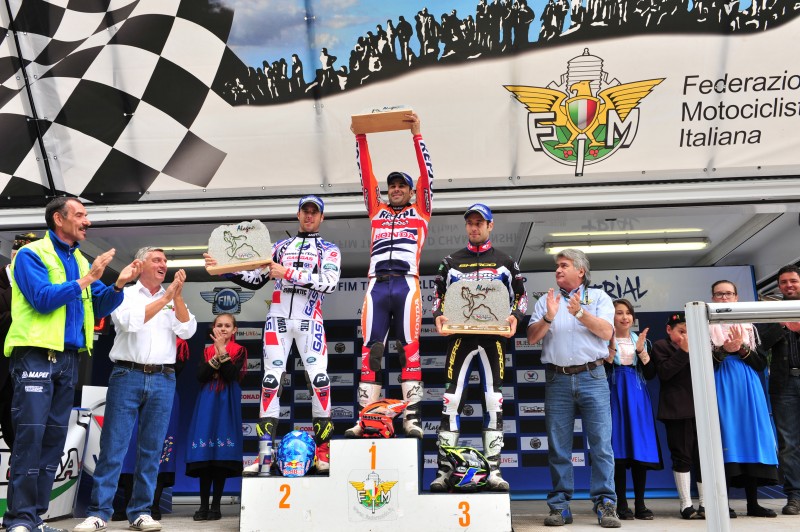 ---
Trial
Round 3
Trial of Europe
Corsica
After an intense day of action between Toni Bou – Repsol Honda and his fellow Spanish countryman Adam Raga – Gas Gas, it was his rival who came out on top and in doing so took a narrow two point lead over Bou at the head of the championship. Japan's Takahisa Fujinami, on the second Repsol… read more.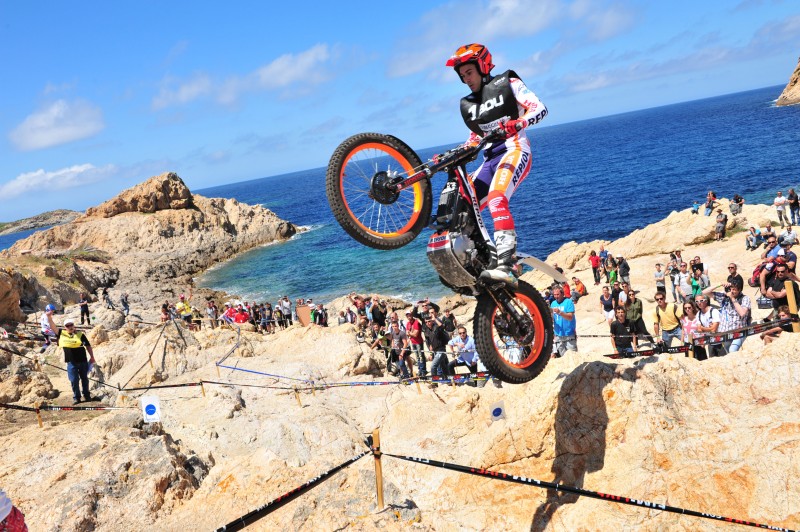 ---
Trial
Round 2
Trial of Japan
Motegi
An extraordinary Toni Bou once again manages to finish second in the Japanese Gran Prix in spite of going into the event with a serious rib injury. Repsol Honda Team team mate, Japanese Takahisa Fujinami, finishes in fourth. Bou continues to keep his place at the top of the World Championship leader-board.  The world… read more.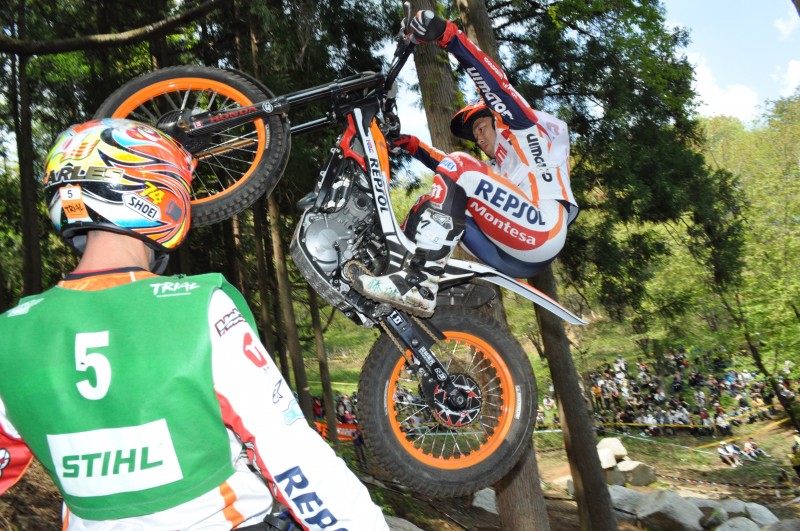 ---
Trial
Round 1
Trial of Australia
Tarrengower
It was business as usual for current world trials champion Toni Bou – Repsol Honda on day two in Australia as he took a clear win from Adam Raga – Gas Gas with Jeroni Fajardo – Beta, third. After taking the win on day one of the Grand Prix of Australia which opened the 2014 FIM… read more.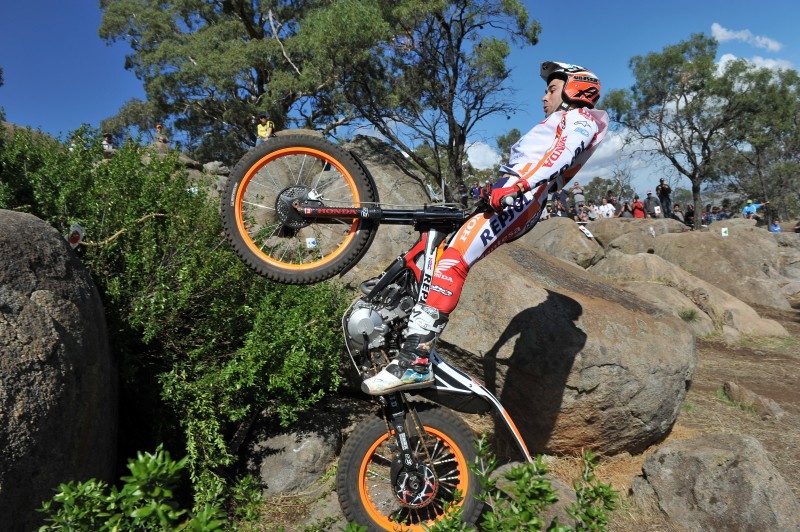 ---